About Net Protections Group
Net Protections group aims to create and expand innovative system in both organizational and business developments with the mission "CREATE NEW STANDARDS.
For organizational development, we have adapted teal organization and have created a flat structure where all members can stay focused on and dedicate their passion to our business.
For business development, we have been providing Buy Now Pay Later (BNPL) service in Japan as a pioneer of BNPL since 2002.
READ MORE
About Net Protections Group
​
About Our Services
We provide secure, convenient, and beneficial*1 BNPL service since we deal with all the payment process between customers and merchants. Merchants can streamline the complicated billing/payment operations and focus on their core business because we manage credit screening, invocing, collection, payment management, and payment reminders.​​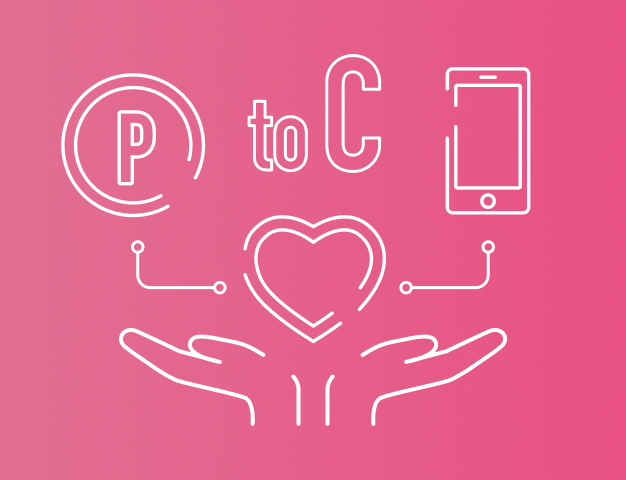 Since no sign-up and credit card is required, there is no chance of information leakage or unauthorized use. 
The reward points program leakage or unauthorized use.
The reward points program※1makes shopping more beneficial.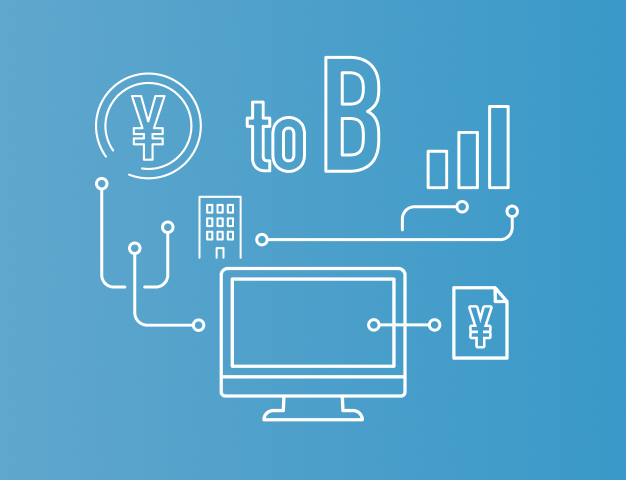 Digital transformation support for billing/payment operation and establishing a solid foundation for management by risk assurance.
​
*1 sign-up is required to use the reward points program.
READ MORE
Learn more about our services
​
About Our Strengths
Net Protections is favored by both customers and merchants because it has achieved both high credit approval rate and low delinquency rate. Our credit screening system based on the big data accumulated from 2002 contributes to increase GMV of merchants and therefore is a key driver of the Group's profitability.
​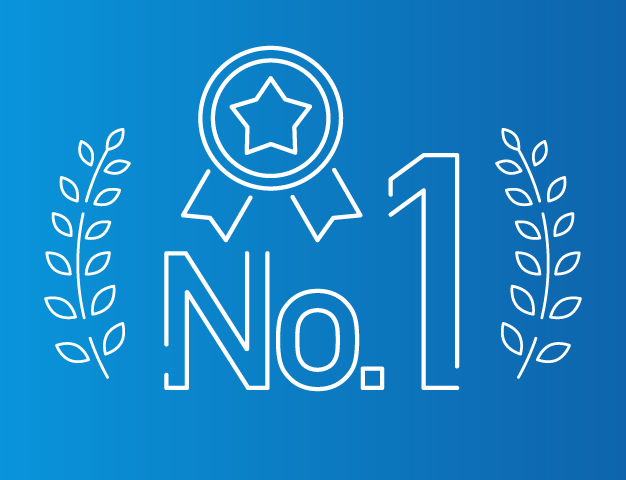 NP Atobarai and NP Kakebarai have No.1 market share※1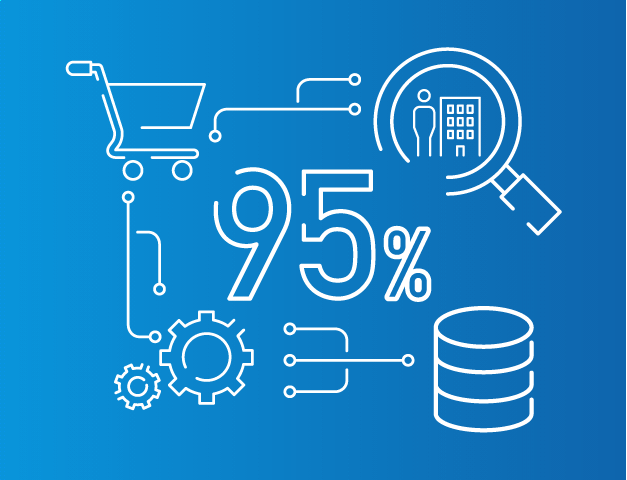 With a vast amount of transaction data, we have achieved the highest credit approval rate in the industry.※2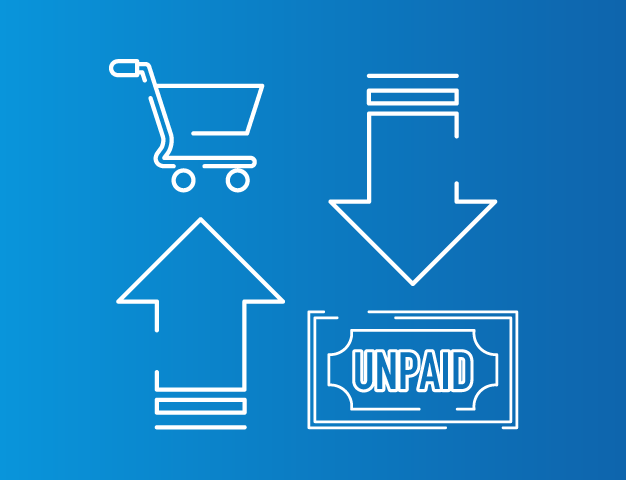 We have achieved the lowest delinquency rate in both BtoC and BtoB even as the number of transactions increases.
*1 The number of individual unique users of NP Atobarai based on the matching of duplicative names and phone numbers between April 1, 2021 to March 31, 2022
*2 The ratio of approved transactions to transactions denied by our credit screening system for NP Atobarai during FY3/2023 (limited to unique users).
READ MORE
Learn more about our strengths
​