Sustainability
SUSTAINABILITY
Our Sustainability
Contributing to forming a smooth society where people can trust each other
​
Message from Management
Net Protections Group has started Buy Now Pay Later (BNPL) business for the first time in Japan with the mission "CREATE NEW STANDARDS" since 2001.
The essence of BNPL is to raise the credibility of both the seller and the buyer by having us between them.
We believe that distortions such as friction and inefficiency in business transactions will be greatly reduced if the seller and the buyer trust each other.
By continuing to refine our ability to create trust, we are expanding our business beyond e-commerce transactions to BtoB and even overseas. In the process of advancing our business, we have also continued to reduce distortions within the company, resulting in a teal organization with no hierarchy. 
The absence of vertical hierarchies and friction within organizations allows each team member to maximize their energy to achieve self-fulfillment, which ultimately is our business driving force. 
We will continue to do our utmost to realize a smooth society where people can trust each other, based on our distortion-free organization.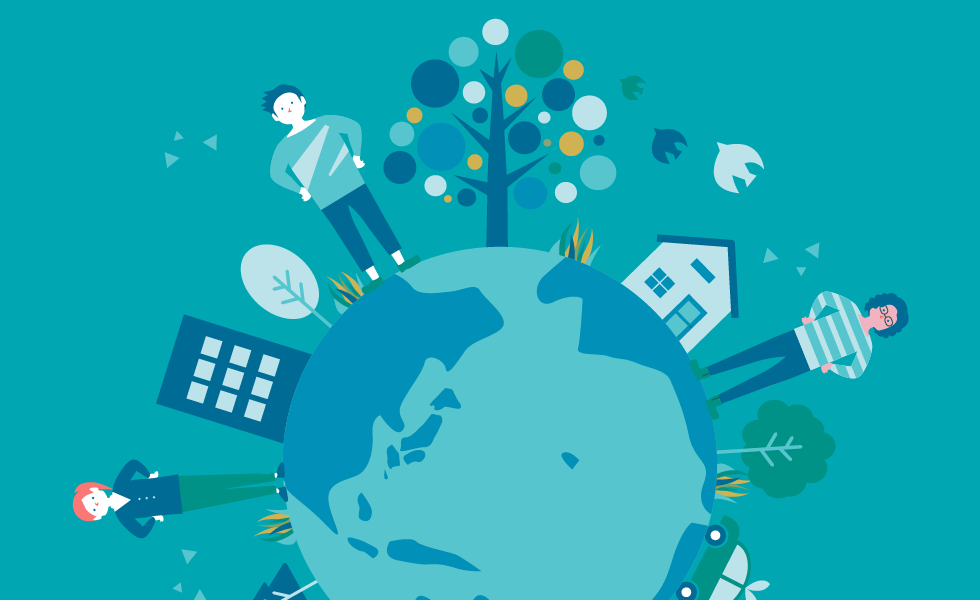 Our Sustainability Initiatives